Showroom
Come at visiting our showroom and discovers how pose at practice the technology of Virtual Reality and Reality Augments at the spheres of the health and the education. Will meet the famed Dr.VRING a doctor of renowned world prestige that will permit you take part at an incredible experience. Enters at his laboratory TheVRoom and enjoys of a session 100% practice with the most advanced devices of virtual reality and of reality augmented: Oculus Go, Oculus Rift, Mira Augmented Reality, Vuzix and more other devices.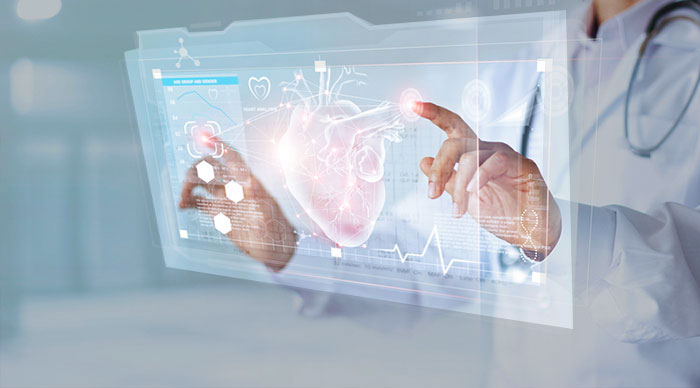 Anatomy in virtual reality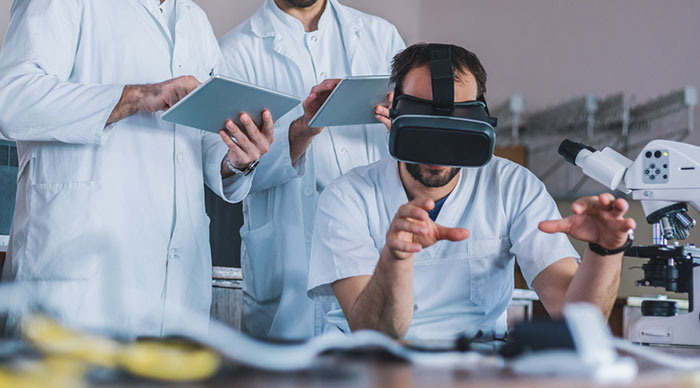 Immersive Medicine Learning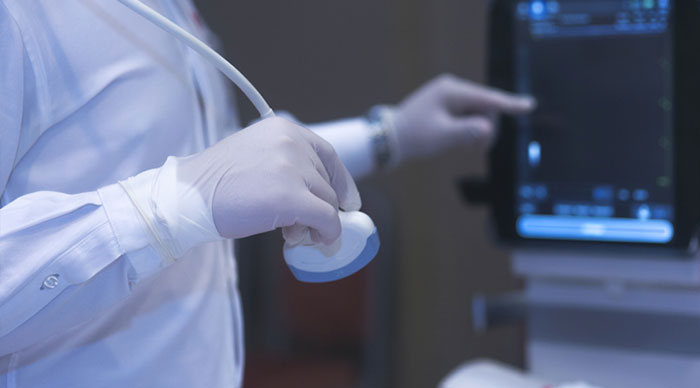 Remote Expert in Ultrasound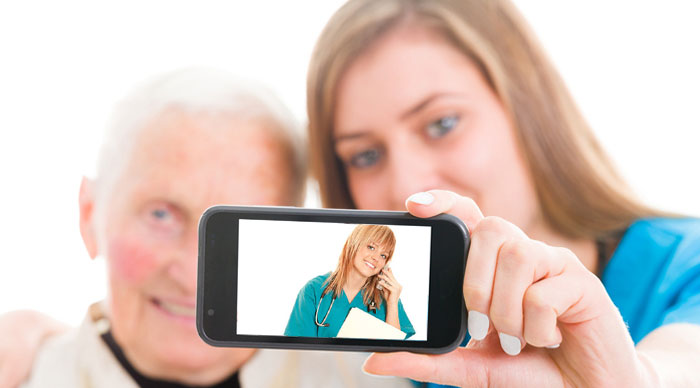 Home help telephony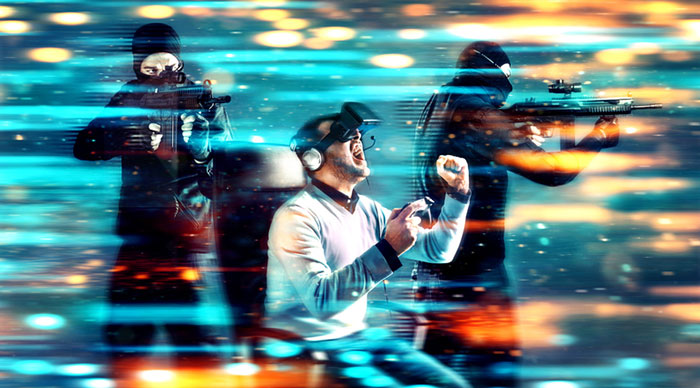 Gaming in virtual reality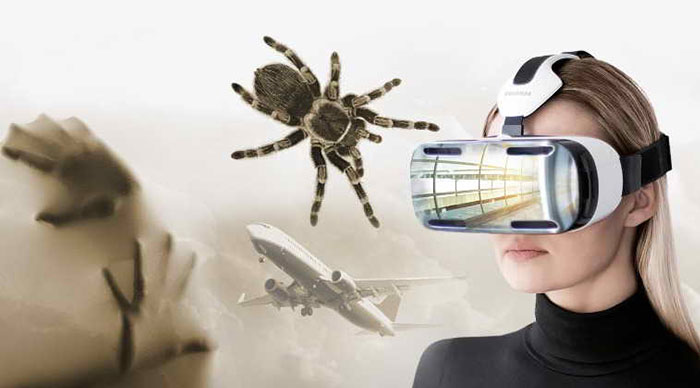 Therapy for phobias and ADHD
Maximum 8 persons for session, includes pàrquing and refrigerate for the assistants.

Reserve your place!
Showroom on site
You organise an event? We can move our showroom where you want to: Congresses, talks, workshops...

You want to that displace us at the headquarters of your company?? Can displace us with our squad there where need us.

Pose you at contact with us!